The possibilities are endless.
Artesprix Iron-on-Ink allows makers to permanently personalize polyester fabric and sublimation blanks with their own designs. With dozens of sublimation marker colors to choose from, along with stamp pads, accessories, and blanks, you'll never run out of ideas.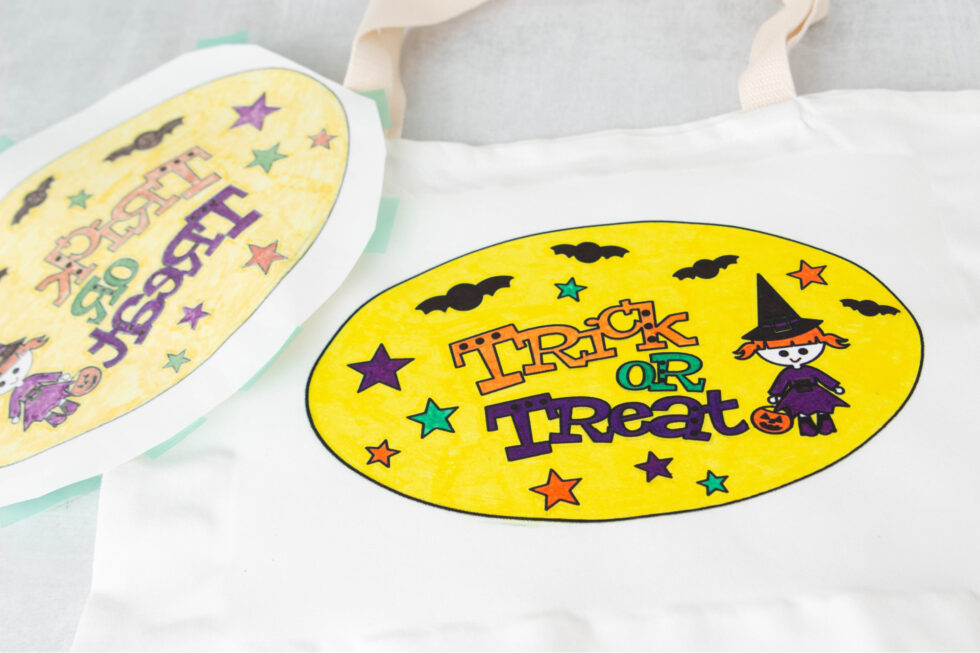 Featured Project
Trick-or-Treat Bag with Iron-on-Ink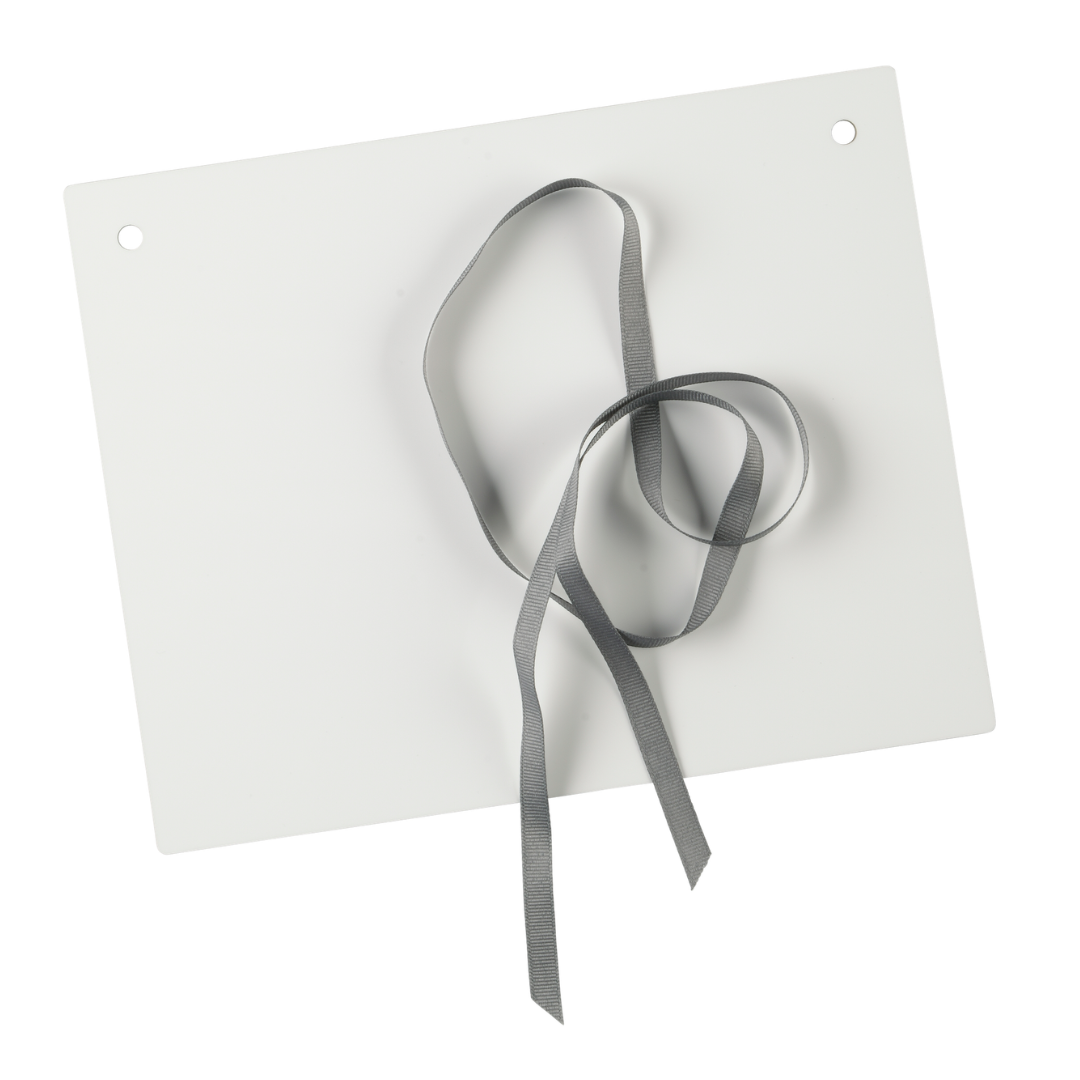 Blank of the Month
Decorative Sign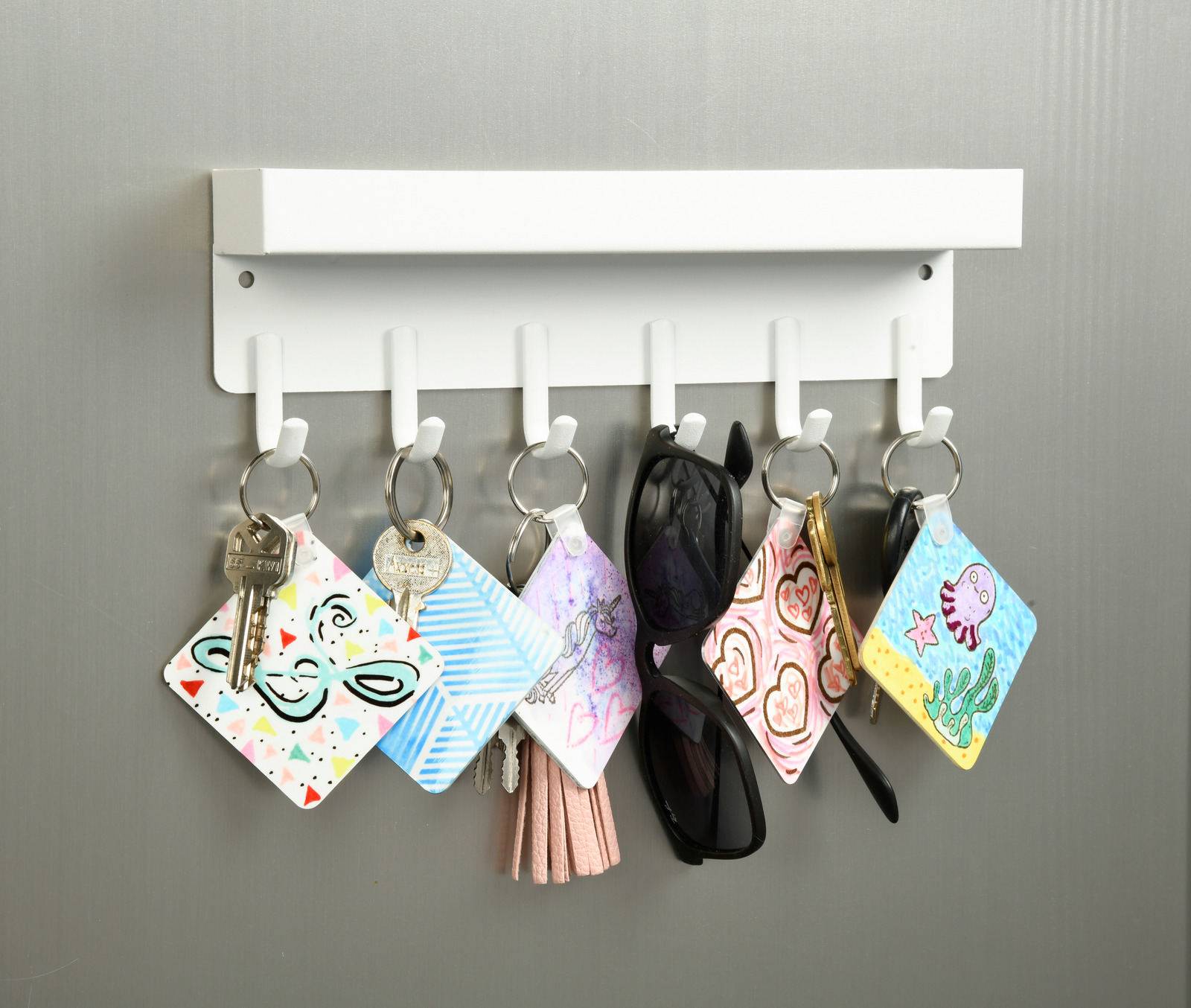 FAQs
Sublimation markers are not like other markers - they create permanent, washable designs that won't run or fade.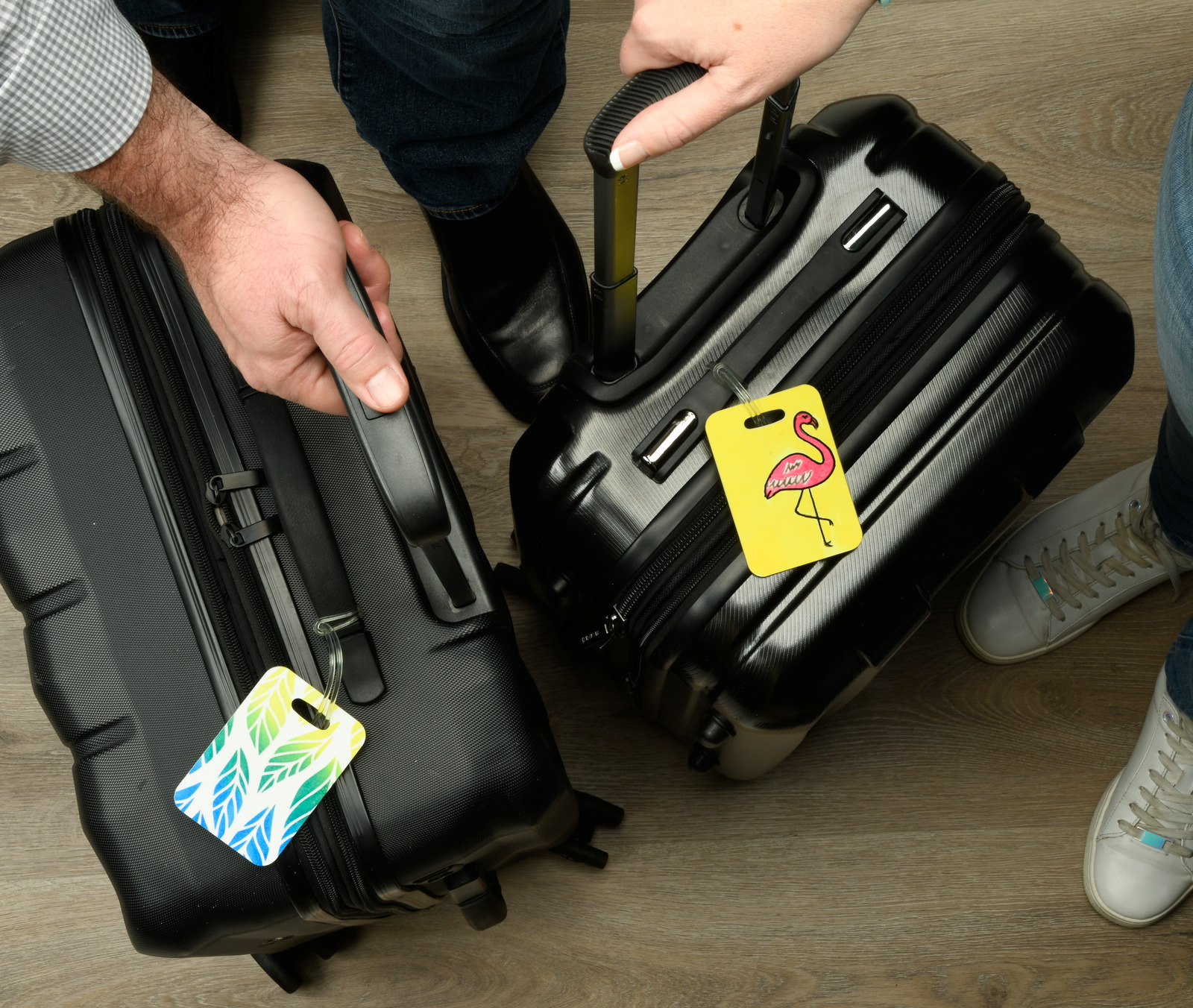 Videos
Easy to follow tutorials for how to use sublimations inks